News about Acqua 360
26-04-2019 18:02
- Depuration news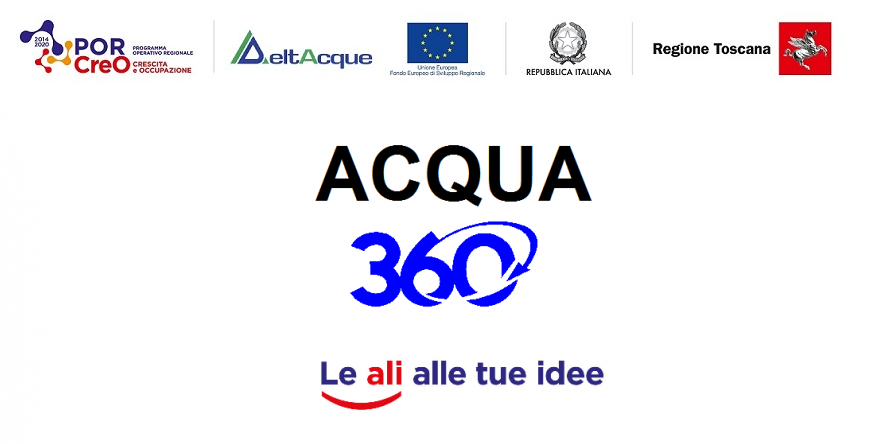 The
ACQUA 360
research project has finally reached the end of its experimentation phase within the Aquarno purifier and can be progressively extended to the companies in the district.
In the research activities of Acqua 360, in addition to
DeltAcque
and Aquarno, the Archa laboratories, the Polo Tecnologico Conciario and the three tanneries were involved, with three different types of tanning, San Lorenzo, Settebello and Victoria.
The results obtained are among the most anticipated for the water rehabilitation project in the vast area of Tuscany between Valdinievole, Valdera and Valdelsa, a project now known as "Tubone".

The director of Aquarno Nicola Andreanini announces that the results were reassuring as there were no contraindications in the use of the recovery water coming from the pilot plant in place of the well water commonly used by the partners.

Now that the experiments with the tanneries involved have been completed, the pilot plant is available to those who want to test the recovery water to develop their own checks and provide any indications.

The full operation of the entire project will result in a concrete reduction of the water extraction from the subsoil which will be replaced by the reuse of purified civil waste water.

Source:
La Nazione