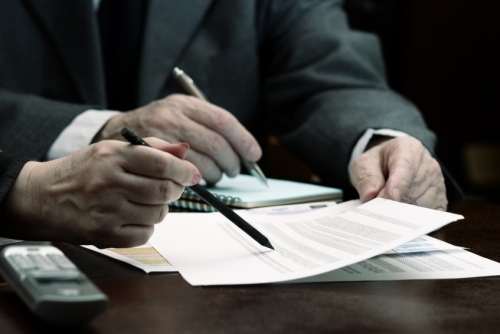 Deltacque develops a technical and operational consulting for private companies and public administrations, concerning the water discharge pollution.
Deltacque supplies its assistance to the customers, giving solutions for the waste water treatment, following their technical and economic needs, the environmental legislation and the principles of sustainability.
The provided solutions include: consulting, process evaluation, plant planning, machinery supply, plant start-up and the constant monitoring with laboratory analysis.
On the ground of the data furnished by the customer, in the "database collection", Deltacque can develop a theoretical planning of the plant and an offer with the calculation of costs and time for the realization.