03/22 World Water Day
08-03-2018 10:10
- Events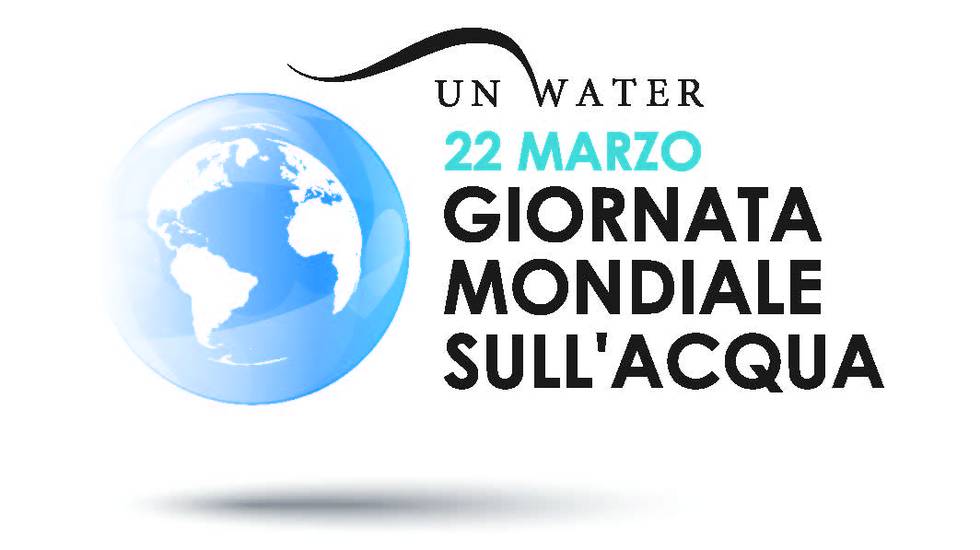 World Water Day is celebrated every 22nd of March and was established by the United Nations in 1992.
During this anniversary, UN member nations are invited to carry out initiatives aimed at raising awareness of water problems, such as waste and pollution in developed countries and shortages in developing countries.

The theme of the 2018 edition is "Nature for Water".

During the day, many companies will take initiatives to raise awareness of the annual theme.

Aquarno, in particular, will organize, on 24th March the usual Marcia dell´Acqua, where the participants will compete in a small marathon, and then visit the Santa Croce sull´Arno purification plant.