Meeting between Igor Rudenya and Alexey Titov on the reconstruction of Ostashkov treatment plants
11-12-2017 12:19
- Depuration news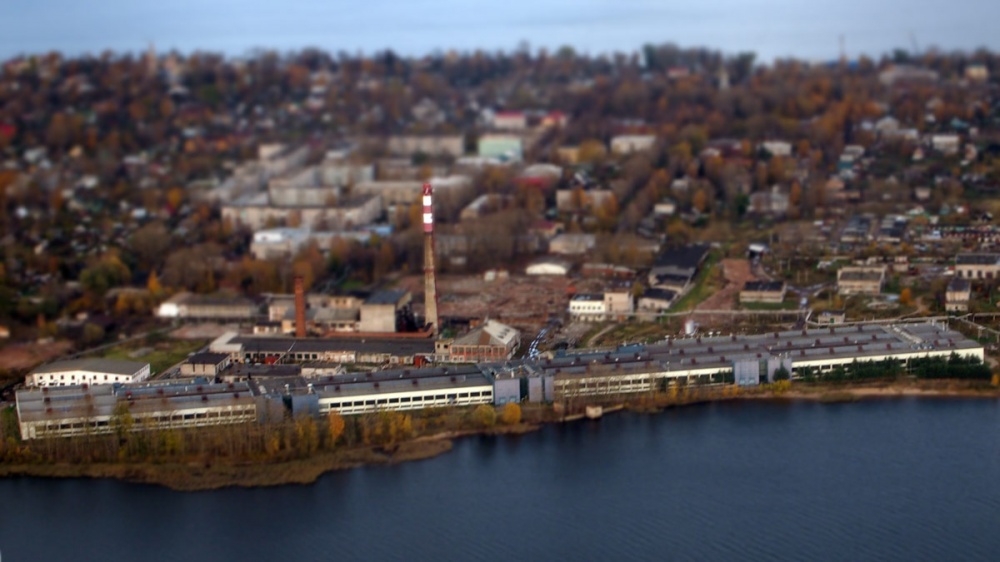 Igor Rudenya and the head of Ostashkovsky city district, Alexey Titov, discussed the development of the municipality.
On December 5, Igor Rudenya held a working meeting with Alexei Titov, who was elected head of the Ostashkovsky city district the day before. Priorities for the development of the municipality were discussed.

The governor congratulated Alexey Titov on his appointment and expressed his confidence that the experience in the positions of the head of the Selizharovsky district and the first deputy chairman of the government of the Tver region will allow the new head to ensure positive changes in the life of the municipality.

"It is necessary to form an effective administration team. Ostashkovsky urban district is a new territorial formation with great prospects, the pearl of the whole Volgoverkhov region. The municipality should get a new turn in the development of the economy and social sphere" Igor Rudenya said.

Among the priority tasks set by the head of the region is the modernization of housing and communal services, gasification, putting in order the transport infrastructure, reconstruction of treatment facilities in Ostashkov.

On the territory of the Ostashkovsky urban district, the Volga originates, and one of the main natural attractions of the Tver region is Lake Seliger. As Igor Rudenya noted, it is important to ensure the implementation in the municipality of the activities of the priority federal project on the preservation and prevention of pollution of the Volga, and continue the stocking of Seliger. This is necessary, including, to enhance the tourist potential of the territory. The development of railway, water, air transport is also topical.

The governor stressed: it requires active work to improve the quality of life of the population, the fulfillment of all obligations to residents. In particular, we are talking about the construction of a public bath in Ostashkov and the repair of a number of roads. These issues were raised at meetings of citizens with government officials, the government of the Tver region reports.

Source:
tvernews.ru